HVAC Maintenance
Why wait for your unit to break? Why pay more?
Take advantage of great pricing for scheduled maintenance.
Yearly Maintenance package includes TUNE-UP FOR AC and FURNACE.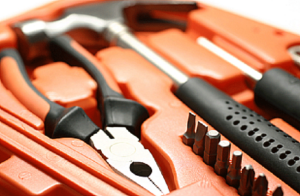 Routine HVAC maintenance will keep your systems running at their best. Our team at ALLSTAR HEATING and COOLING will provide the care and attention to ensure that all equipment is functional and serviced on time to prevent costly repairs.  EXPERIENCE PERFORMANCE at its best.
SCHEDULE YOUR VISIT TODAY!
We offer complete energy system services on all makes and models.
Heating and cooling systems replacement solutions
Heating and cooling service repairs
Programmable Thermostats for year round comfort and energy savings
Humidifiers and Air Cleaners: Improves air quality for entire home
Planned maintenance: twice a year tune-up for AC and Furnace
Water Heater replacement: 40, 50, 75 gallon tanks
Call 913.406.1280.  Meet "The Pickiest Tech in Town." Let us save you time and money.  As always, thanks.  TELL a neighbor.  TELL a friend.
WE'RE HERE FOR YOU
Contact ALLSTAR HEATING and COOLING today!